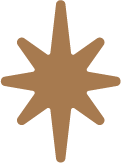 Whether this is your first time in a long time at church, or you're a regular attender, we would be honored if you and your family joined us for our Christmas Eve services.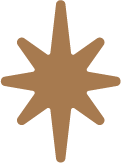 December 23 at 5 pm & 6:30 pm
December 24 at 9 am, 10:30 am & 12 pm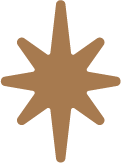 When are Christmas Eve services?
We have five service options to choose from: Saturday, December 23, at 5 PM & 6:30 PM, and Sunday, December 24, at 9 AM, 10:30 AM & 12 PM. Choose which service works best for your schedule!
Where are the services?
All five services are located at our Access South Lakeland location. Our address is 4303 S. Florida Avenue, Lakeland, Florida 33813. We're right by Staples on the south side of Lakeland.
Are children's services available?
Yes! Kids from birth – 5 years old are encouraged to attend Access Kids, where they'll enjoy age-appropriate games, music, stories, and small group time. You can check your children in at our check-in station in the lobby. All other children are welcome in the main service in the auditorium. 
Where do I park?
When you arrive our South Lakeland location's front entrance, follow the parking signs. We recommend arriving 15 minutes before services begin.
What should I wear?
While some people like to dress up, you're welcome in whatever clothing will make you feel most comfortable!
Can I watch the service online?
Yes, our Sunday morning services will be live-streamed on our Facebook and YouTube pages at 9 AM, 10:30 AM & 12 PM.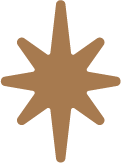 If this will be your first time visiting Access, we would love to meet you and get to know you!
Fill out this form to let us know which service you're planning to attend and one of our team members will follow up with you shortly.