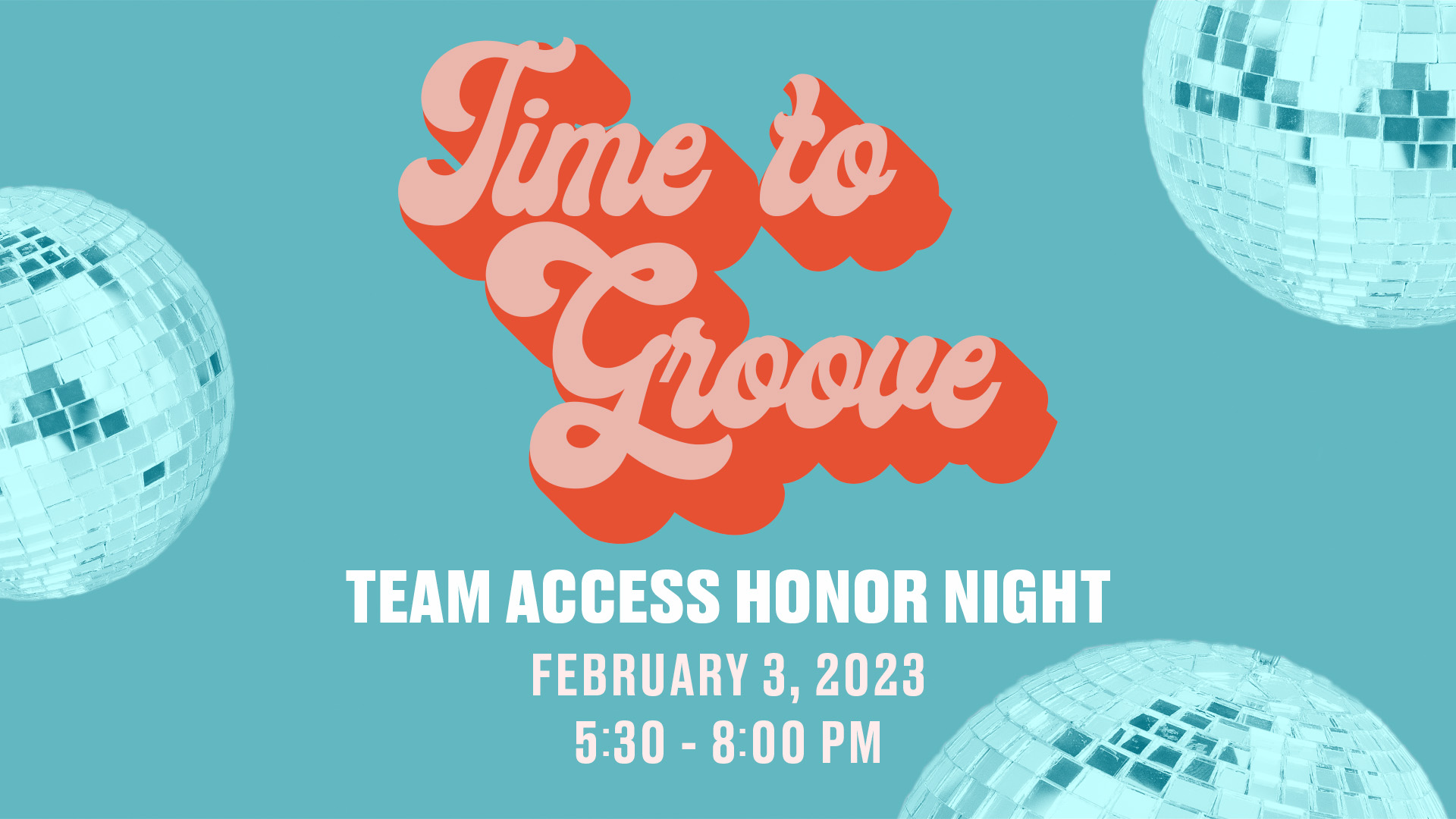 Team Access Honor Night
February 3, 5:30 – 8:30 PM
This is going to be a great night to celebrate all of our teams, reflect on the last year of our church, and look at where we are heading in 2023.
If you have served in any capacity this year – Team Access on Sunday mornings, Junior Team Access, Access Youth, Access Groups, or Missions Trips – this event is for you! Please join us on Friday, February 3rd at the Access building. We will start at 5:30 PM and have dinner and games for everyone!
Next Steps Class
Sunday, February 5 & 12 at 10:30 AM
Next Steps Class will help you get connected at Access, discover your redemptive purpose, and live the life God created for you. During this two-session class, you will:
Learn the heart, vision, and values of Access Church
Discover the strengths of your purposeful design
Use your God-given gifts to make a difference
Sessions one and two can be taken in any order.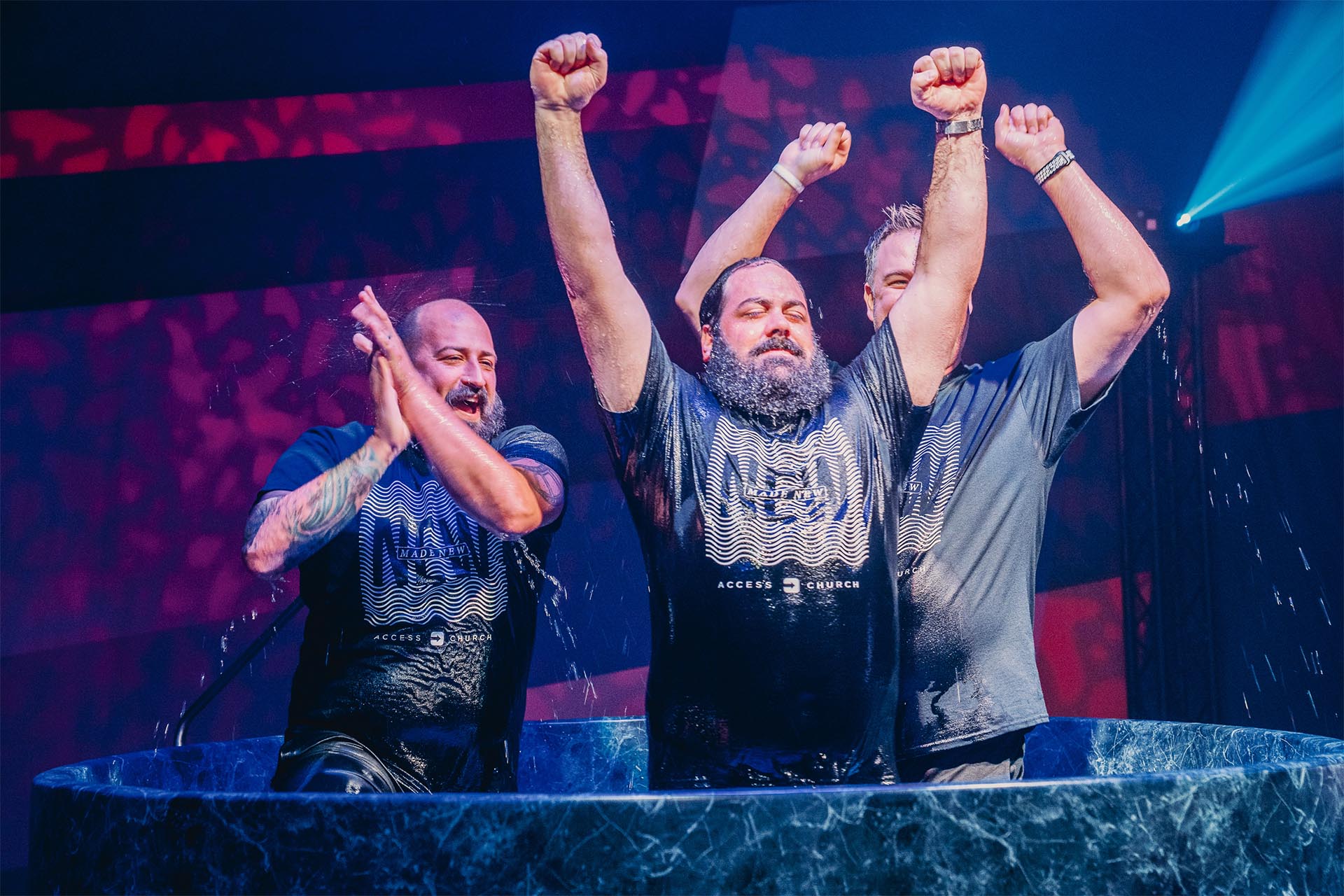 Baptism
Sunday, February 19
Baptism is a public celebration announcing your decision to follow Jesus Christ. As your church, we would love to CELEBRATE with you! Sign up so we can have everything prepared and ready for the big day.
Need Care?
We want to pastor you and care for your needs. If you have a prayer request or need care, visit access.tv/care using the button below.
We are a giving church.
Giving online at Access Church is simple and secure. Whether you'd like to give instantly or schedule ongoing giving, you can do it all here.
We are better together.
We believe that real life-change happens in a community. We are not made to do life alone. That's why we gather in Access Groups where we can get comfortable, share, invest, and grow.
To join an Access Group, browse the groups below, find the right group for you, and apply!
I'm ready to take my next step!
We consider it an honor and a privilege to help you identify and take your next step here at Access Church. In fact, we believe there's a next step for every follower of Jesus, no matter if you're a new believer or if you've been doing this for years. Either way, we're thrilled you're here!
What is my next step?
If you find yourself unsure of what your next step is, that's okay! We would love to get in touch with you to help you identify what that next step might be.
Click the "Connection Card" button below, fill out the form, and our Next Steps team will reach out to you and help you find your next step in your relationship with Jesus!
Thanks for joining us!
We're so glad you could join us at Access Church today. We'd love to get to know you and answer any questions you might have.
Please fill out this form so we can connect with you this week!