We are partnered with several local ministries to help families in need thanks to our partnership with City Serve.
City Serve is a global initiative that gives us access to new and lightly used goods from big box stores like Target, Walmart, and Costco.
With these donations we're able to help individuals that have received housing after homelessness, families caring for foster children and people dealing with tragic loss in our community.
Our City Serve warehouse is run by volunteers within the church that help deliver supplies to families as needs arise in our community.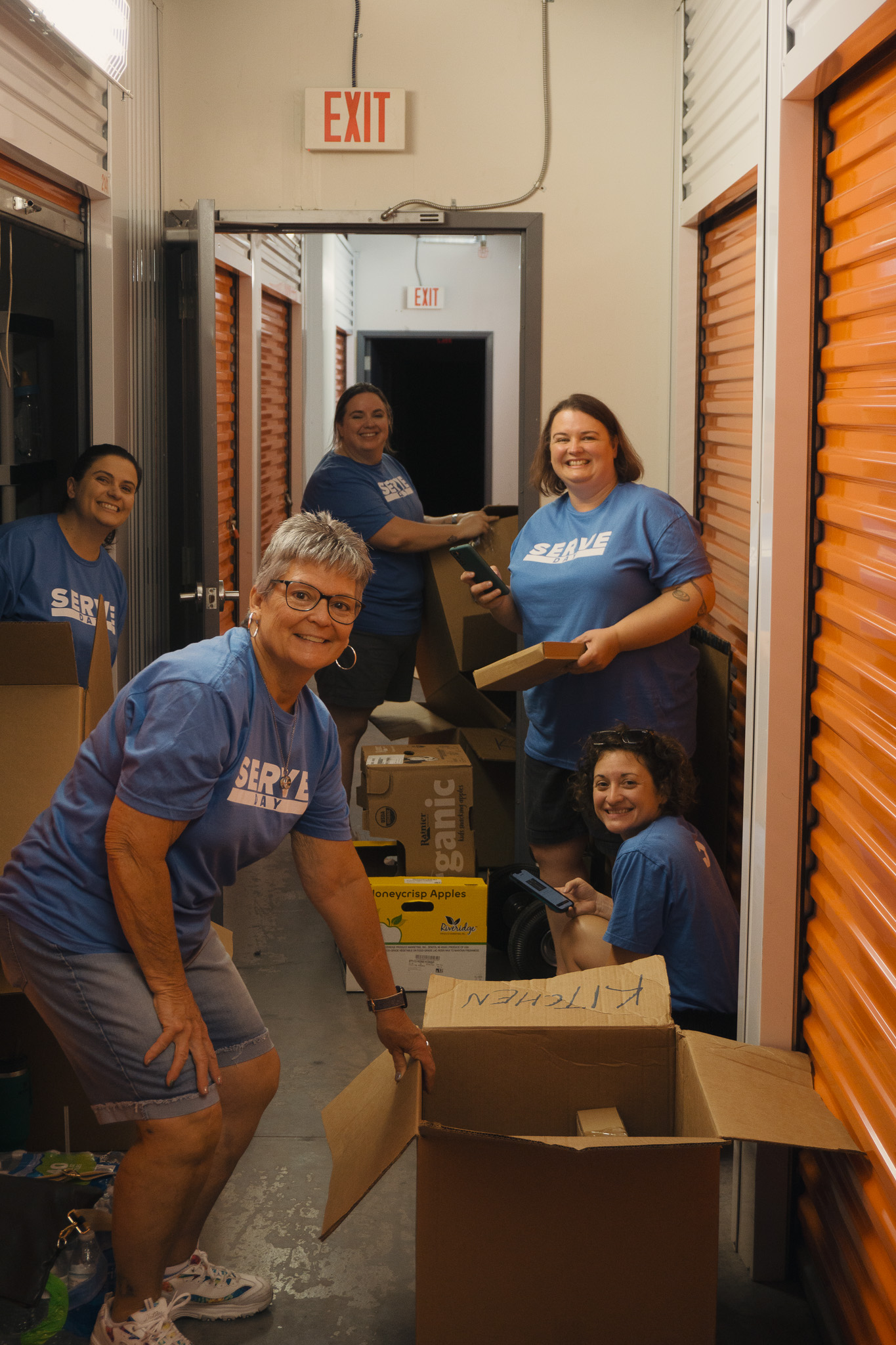 Ready to
make a difference?